The Dubai Future District will directly connect Dubai World Trade Centre, (DWTC), Emirates Towers, and Dubai International Financial Centre, (DIFC) via a bridge, making it the Middle East's largest district dedicated to developing the new economy.
I've created a modern solution for the Dubai District website including 3D modeling animation with interaction design.
Challenges: Save corporate and still progressive feeling of the brand.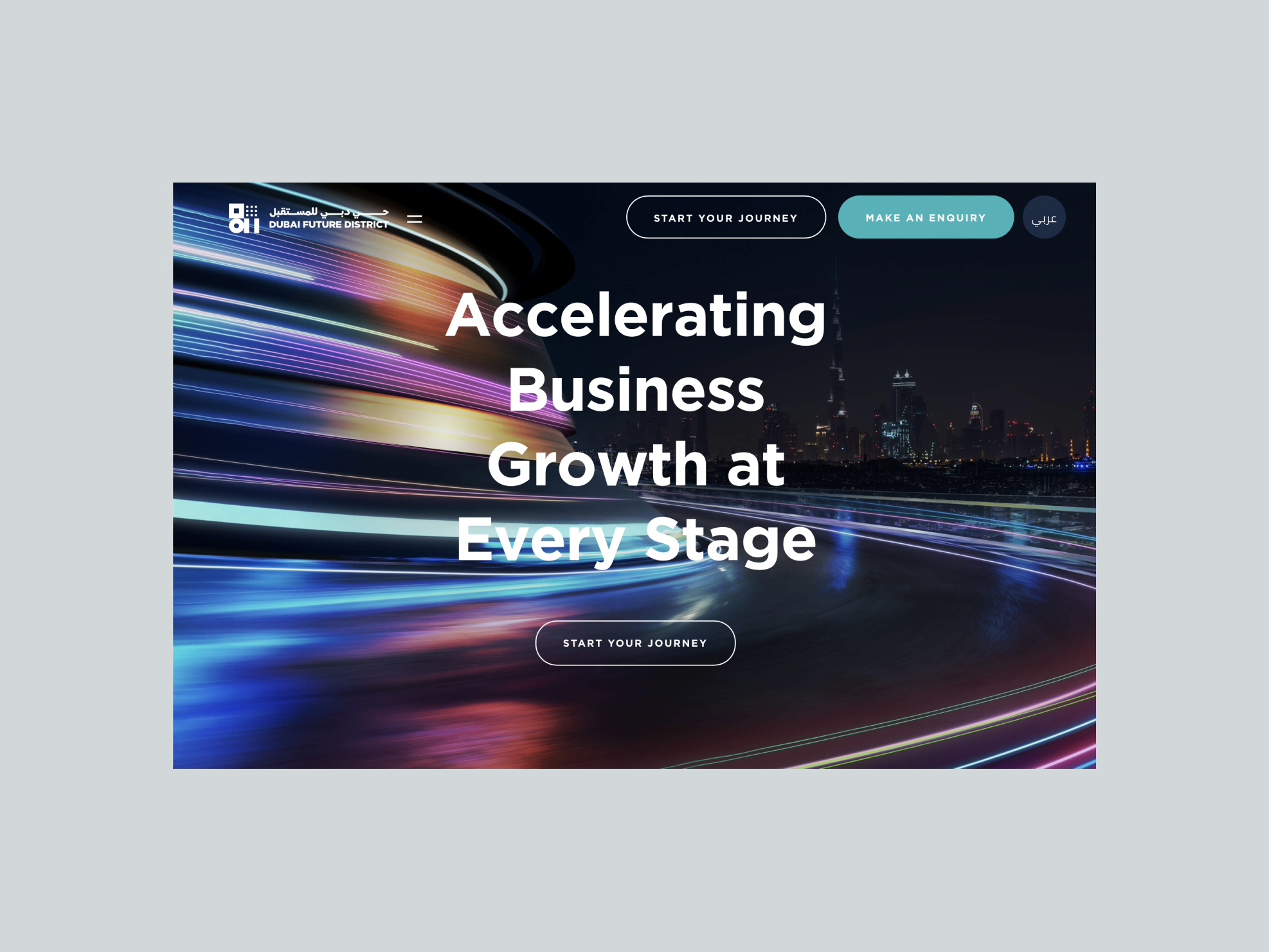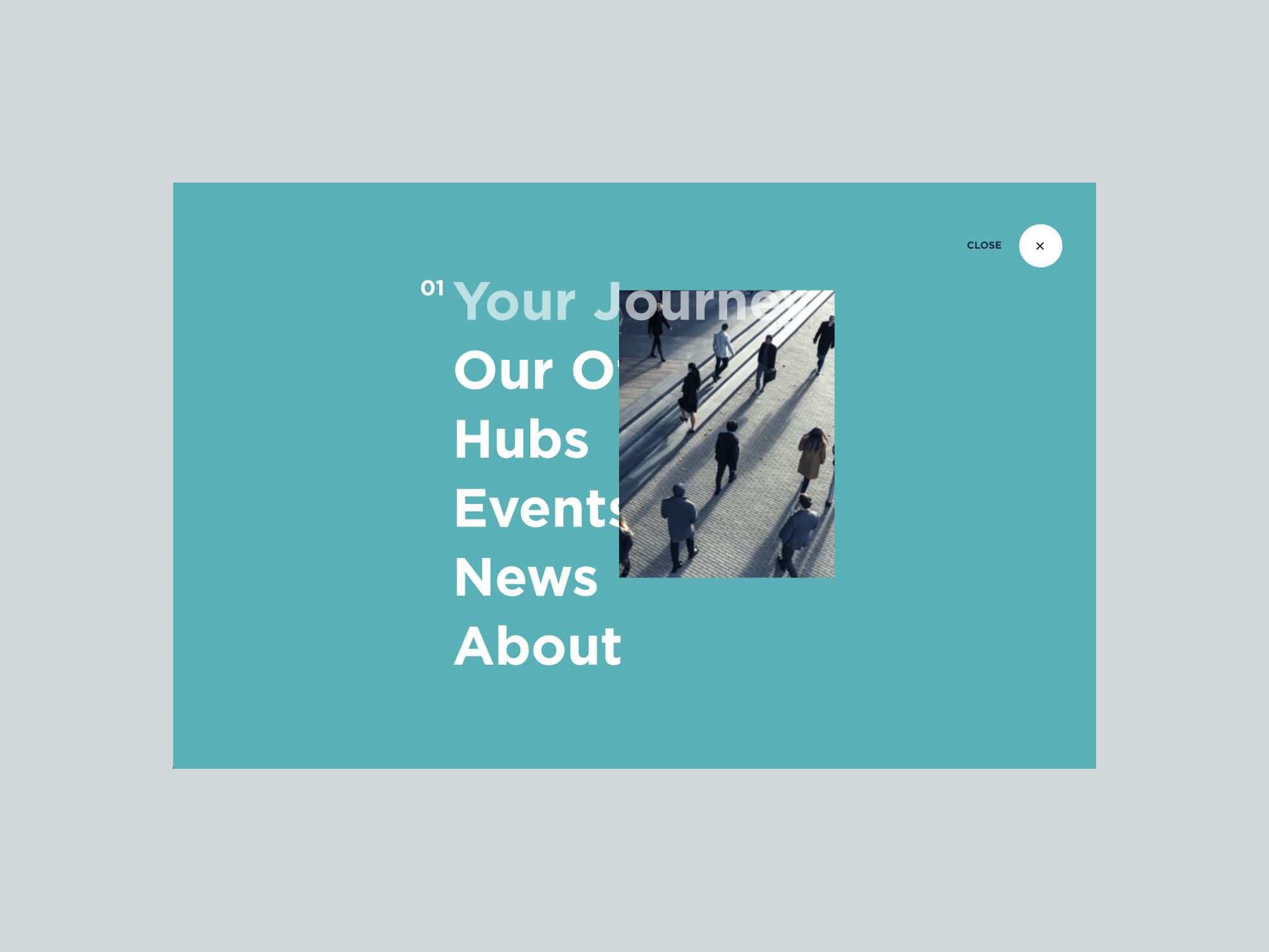 Interactions